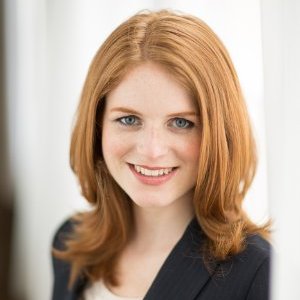 Alex Spacht of Mason will begin studying medicine at the University of Chicago Pritzker School of Medicine in August. Alex was a student at the Pine Hill Waldorf School, Wilton, and St. Paul's School, Concord, and graduated cum laude from the University of Chicago in 2012.
Spacht received the 2012 Howell Murray college-wide student leadership award and the 2012 Perry S. Herst prize. The Howell Murray award, celebrating its 50th anniversary, recognizes students who are judged outstanding for their leadership and contributions to the university community. The Perry S. Herst prize recognizes graduating seniors who have combined study with social responsibility.
After graduation in 2012, Spacht was an Associate Civic Fellow at the Chicago Civic Consulting Alliance.