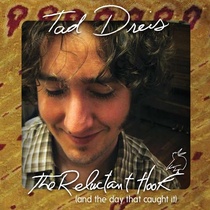 Browsing the web has revealed that Tad Dreis is scheduled for an August 8, 2013 concert at the Gazebo on the Mason Town Common.
While we know little about Tad, his Skype based music lessons deserve a read and gets a shout out from us:
Link to Ted Dreis web site
Link to Monadnock Ledger review – Wentworth
—————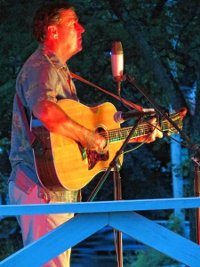 Bring your family, neighbors or friends to the Community Supper on Thursday, August 8, at Mason Church hall in the center of town from 5:30 – 7:00pm. Free and open to all Mason residents!
Menu:

Homemade cold gazpacho soup made with farm fresh veggies
Dee Mitchell's famous potato salad
Sliced ham and turkey
Lettuce, tomato and cucumbers for a salad or sandwich
Rolls and sliced bread
Fruit and ice cream bars
We need some people willing to do a quick clean-up starting at about 6:45pm. Willing to help for a bit? Contact Barbara DeVore at leahcha@yahoo.com or 732-3761.
Contact Mason Church 878-1684 if you need a ride to/from the dinner.
Sponsored by the Mason Community Supper Committee.
After a yummy meal, wander to the gazebo on the town green at 7:00pm to enjoy bluegrass music by Jerry Wile and Tad Dreis. Remember to bring a blanket or chair. Free and appropriate for all ages. Sponsored by Mason Recreation Committee.