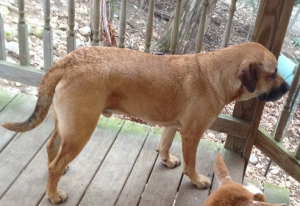 A Mason man has been charged with cruelty to animals for shooting his neighbor's dog three weeks ago.
Colton Skorupan, 39, was arrested Saturday on the Class B felony charge after he turned himself in to state police at the Troop B barracks in Bedford.
State police said in a news release that Skorupan and the dog's owner, who was not identified, disputed where the animal was when it was shot on the afternoon of Oct. 15.