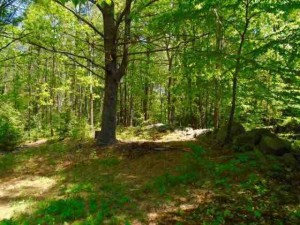 Hello! Thanks for checking out our page. We are residents of Mason, NH who are trying to preserve the peaceful, rural charm of our town which is in jeopardy. Many of us moved her to get away from the noise, crowds and city life. We purposely chose this town to raise families, run a family business or farm. Our own little peace of heaven on earth!
This quality of life that is so precious to all of us and the possibility that it will be taken away has caused us to band together to legally fight to protect our rights and our concerns.
What are we raising money for? The funds would be used to mitigate the legal fees we have incurred and will incur as we work through the legal process to get our voices heard to fight a Special Exception to the Town of Mason Zoning Ordinance. This Special Exception allows for "seasonal outdoor entertainment" in the GRAF (General Residence, Agriculture & Forestry) Zoning District.
Why is this important to YOU? If you live in the area, the Special Exception that has been pushed through could directly impact you due to how vague the term "outdoor entertainment" is; as well as, many other issues (i.e., noise, traffic, safety issues, etc.). If you don't live in Mason, NH, but you have been in a situation where you had to fight for something that would directly impact you and your family, then you understand exactly what we are going through right now.
Time is of the essence as we are following the letter of the law to be heard – and it is not cheap to do. We feel that this is probably the most important thing we can do to retain our quality of life here in Mason and would appreciate any help financially to follow this to the end.
We WILL continue to fight this Special Exception but would be VERY grateful to get your moral and financial support.
Read Latest Update
Help spread the word!
Chris Gauthier
gofundme