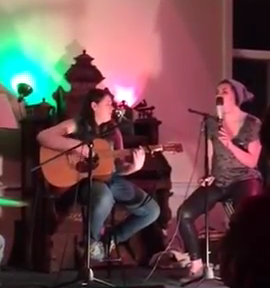 Mahala Damery will be performing on January 16th at "The Living Room Coffee House" in the Mason Congregational Church.
Details can be found at the Living Room Coffee House or Town of Mason web sites.
We call your attention to the following YouTube video (suggestion turn up the volume) from which the cover photo on this article was cloned.