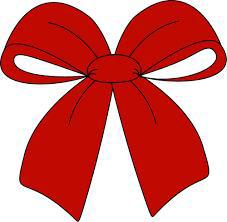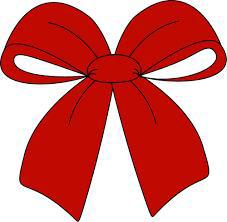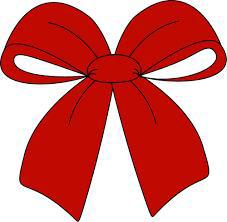 The Mason School Club will be hosting their annual holiday craft fair on Thursday, Dec 10, 2015. It is a shopping opportunity for the students of Mason Elementary to purchase gifts for their loved ones. Students will shop during school hours with their class. In addition, we will be opening it up to the community this year!
If you would like to help with set up or working the fair, please see the schedule below.
Set Up Wed Dec 9th @ 9am
School Fair Thursday Dec 10th (9am-3pm)
Community Fair Friday Dec 11th (3pm – 7pm)
Community Fair Saturday Dec 12th (9am-1pm)
Any questions, please contact Kelly Iannuzzo @ 603-878-4178 or kellyiannuzzo@gmail.com
The children will be wrapping their gifts in class. Please consider donating gift tags, tissue paper, wrapping paper, gift bags and tape. We will have a collection box at the front of the school.
As always, thank you for your support!
The Mason School Club