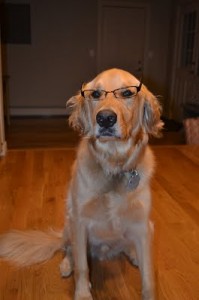 The Gazette has been told that the Mason School District will be moving to a new web format on October 30.
With all such efforts, sometimes there are bumps in the road so you might want to take a look at what exists now.
One of our particular favorites are the Teacher Web Pages. Fortunately these are google app based affairs and will probably survive the transition.
Ironically, "Technology" is not represented on this page.